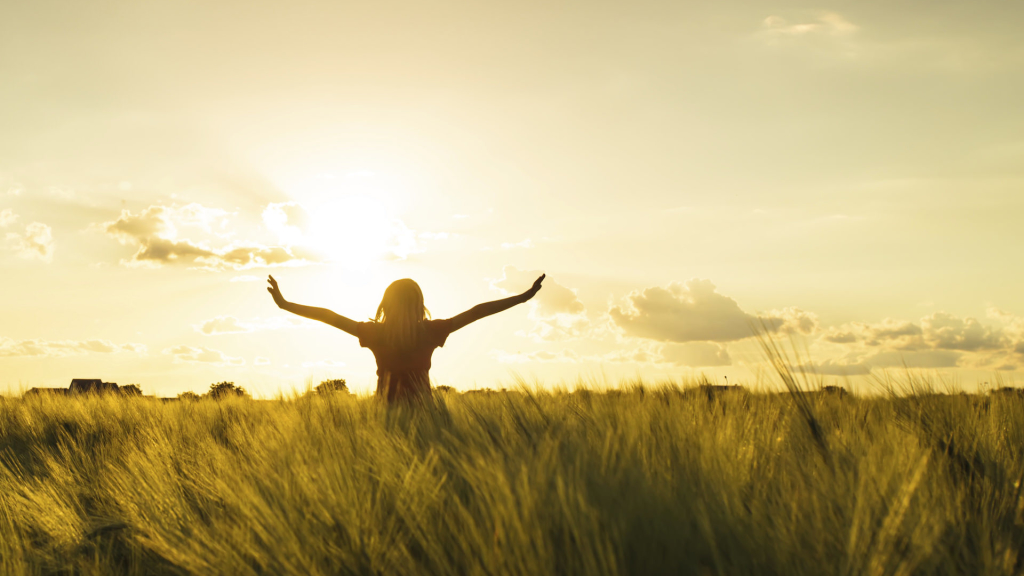 READY TO INVEST IN YOU?
Let's Get Started
The best way to learn more about Whole-Life Leadership Coaching is to reach out and set up a time to connect with Kristen over the phone. Use the contact form below. (This conversation has no fee and no obligation.)
Leadership happens when one of us (at any level) decides that what is going on around us is our responsibility, that the success of the business, and our life, is in our own hands. And that we need wait for no one to begin creating the future we want. We become empowered when we choose to create the future we want, in the midst of the current culture, and begin the process of learning what we need to learn to do so. 

Bob Anderson,
The Leadership Circle Profile
 Here's what clients, that have taken the step to invest in their Whole-Life Leadership, are saying:
Kristen has helped me to remain focused on what is important in the midst of a busy professional life. Her coaching sessions are thought-provoking, inspiring and fun! Her wealth of knowledge and positive approach are spirit-lifting and life-affirming.
Three years ago I had reached a point in my career where 20 years in healthcare - in direct patient contact - had completely burnt me out. I just knew I could barely drag myself to work each week and I did my best to stay detached from my patients and staff.  Talking to Kristen had me start thinking in new ways. Within a few months I was actually enjoying work in a way that I hadn't thought possible. Everyone - myself, my staff, my patients and family benefited. Now I am taking my career in a new direction and can't wait to see what happens next.
Kristen can connect an ecclectic group of individuals together to make a better whole.  She transforms conversations by her winsome curiosity that allows the team to find their stride and to blossom into the best team possible.  Her curiosity cultivates effective change.  She can communicate complex concepts effectively to any individual or group.
I sought out coaching with Kristen when I was faced with a big life decision I was trying to figure out. In fact, I'd been battling with this decision for over 10 years and no amount of therapy was able to move me forward. Kristen quickly found a way to access more information that I didn't know was available to me. Kristen is incredible at holding space to dig deep, all the while holding focus when I go off track. Don't mistake her softness...she's got a punch, with very pointed questions that are usually so spot-on. I have more strength and clarity around the issue and the fear has dissipated as I move into action. More than ever before, I know my truth matters.
I hired Kristen when I was starting my business. I wanted to stay on course with my business and still balance other important areas of my life - especially relationships and a plan for my future. Kristen is very skilled at picking up on what is going on underneath and is not afraid to call things out. Kristen helped me immensely by identifying gifts that I could not see for myself and by encouraging me to explore new territories. I trust her completely. She genuinely cares and I appreciate her responsiveness and willingness to share knowledge and resources beyond our coaching.
E.H, MBA, CPCC, Entrepreneur
I've been in healthcare for over 20 years and I am grateful for the many blessings in my life. I have had a pretty great life, yet there was still a void, something missing - perhaps it was a connection to what's really important and what I am here to do. As I entered midlife, I began reflecting on 'the meaning of life'. In order to navigate through this time, I sought out a coach that could help me get clear on how to live a truly exceptional life and what that even meant to me. Kristen, through her insightful and powerful questions, encouraged me to explore who I am and all the wondrous possibility that lay ahead. She reminds me of a secret weapon that should not remain secret at all!
S.B, Director of Wellness & Organizational Development
Thank you so much for the wonderful workshop that you did for my doctors and staff.  As anyone knows, when you are running a busy practice, it is always difficult to find the time to communicate and really know your co-workers.  Your interactive seminar allowed us to build a better and stronger team.  All staff thoroughly enjoyed all of the exercises.  Now, issues that often created stress seem to be easier to resolve or are eliminated.  Our work environment has taken a new level of peace and understanding which has improved overall productivity.  
Kristen has such a way of truly hearing people for who they are. What I didn't know is how completely transformative coaching with Kristen woud prove to be! In each call, Kristen picks up on what is going on for me and helps me go deeper and see patterns. After each session, I am left with great insights to further explore. They serve as a springboard for the next level of my personal development and growth. Kristen is absolutely fantastic and I would recommend her to everyone!
S.A, Entrepreneur, Life & Leadership Coach
Kristen's gentle strength, compassion, humility, wisdom, and true understanding of what it is to be human made working with her a transformational experience. Her genuine support, curiosity and commitment to helping people create and connect to the life that is truly important to them is Kristen's gift and passion. It has been an incredibly rewarding and ever expanding adventure working with you. Thank you Kristen.
Kristen makes me want to be the best coach, parent, wife, friend, human being that I can be.